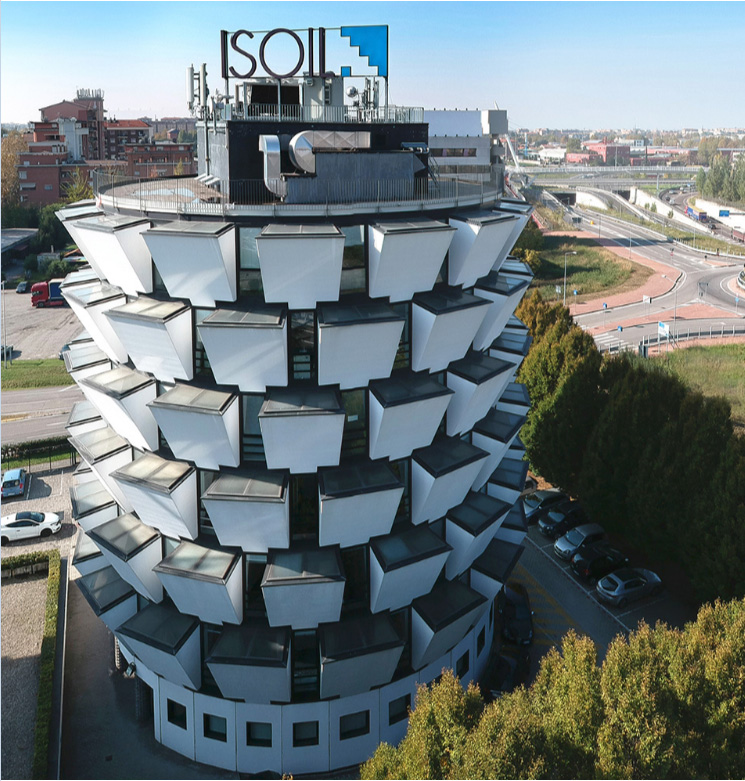 The solutions that count, since 1958.
We are a subsidiary of Isoil Industria Spa, our parent company in Italy.
Our range of flowmeters have been widely used in Hong Kong, Macau and China region for the last 30 years. This sub-branch is to further support our sales and service activities in the HVAC market.
All our meters are manufactured in our production centre 'Hemina' in Italy, and proudly calibrated at 'LiBRA' our calibration laboratory. Accredited to EN ISO/IEC 17025 standard, LiBRA can calibrate meters from DN3 to DN3000 mm sizes.
For further details  : http://www.libra-lat237.com/home/home.php?lingua=2
The Isoil brand has been associated with high quality and reliability ever since its incorporation in 1958. State of the art flow and energy meters supply the proper tooling for water flow and building energy measurements, in line with the worldwide trend of energy saving and conservation.